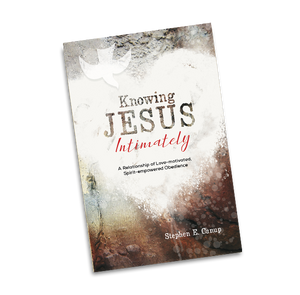 There are only two kinds of greetings a person will hear when they meet Jesus in Heaven.
 The one we all hope to hear is, "Well done, good and faithful servant…Enter into the joy of your Lord." However, to some who called Him "Lord" Jesus said, "I never knew you. Away from me you evildoers." What makes the difference?
 Jesus must be able to declare He knows us intimately. Our level of personal relationship with Him is proven in our love and obedience. Which phrase will your hear?